Top Ram 1500 Accessories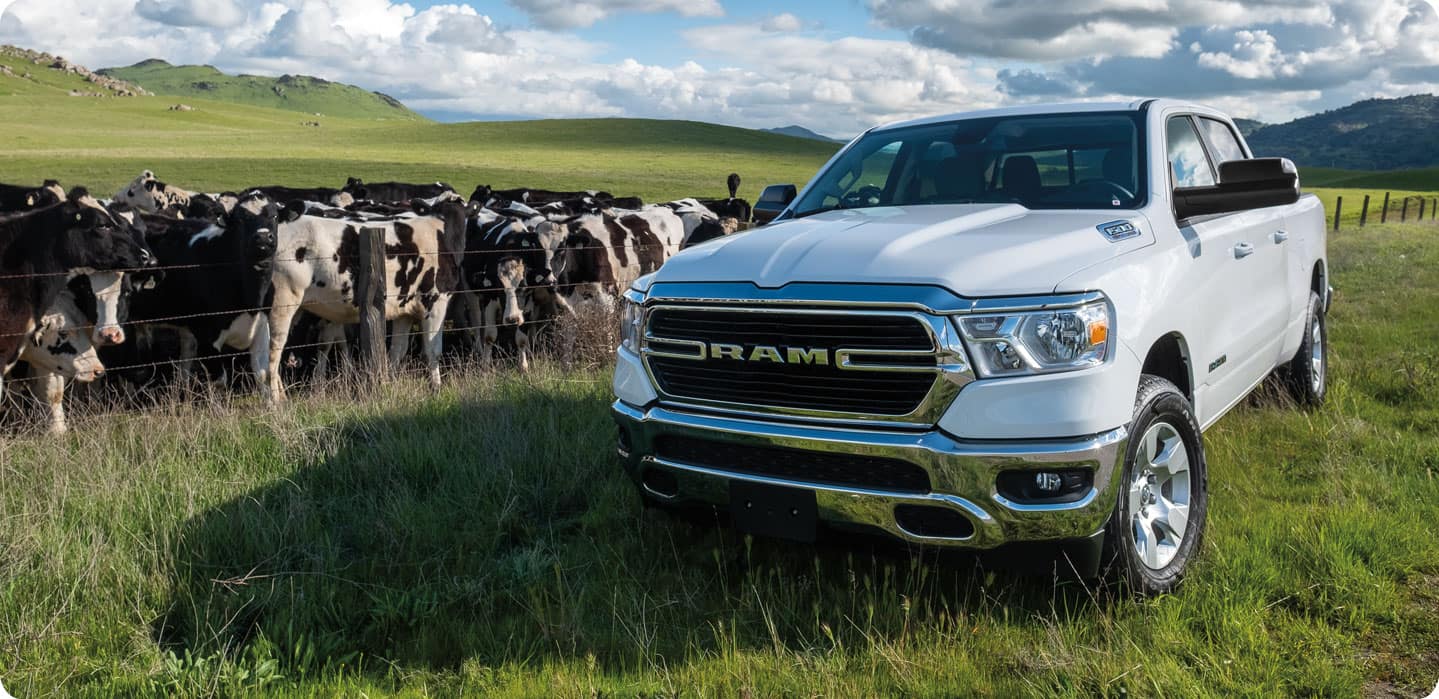 Top Ram 1500 Mopar Accessories
Brought to you by Len Stoler DCJ
At Len Stoler CDJ your vehicle's health is our top priority! That's why we stock only the best parts: Mopar Parts!  With winter right around the corner, your Ram may be in need of some extra accessories to brave the snowy roads, even though it is the most capable and rugged truck out there! Cleaning can be a pain when things get into the wetter seasons, so it might be time to think about outfitting your Ram 1500 with some all-weather mats that make cleaning and keeping your carpets clean quite easy! If you are looking to upgrade your exterior, we have got some great towing and hauling accessories to help you tow any load through grueling weather, and we make it easy to access your cargo with extra lights to guide you along the way! Whatever you may need, you can find it online on our website, or give us a call and we can order it for you! Keep reading below to hear about some of the other great accessories we have to outfit your Ram 1500 this winter!
Exterior Accessories
Everyone's Ram 1500 serves a different purpose for their own lifestyle, so why shouldn't your exterior reflect that uniqueness as well?  At Len Stoler CDJR, we have the Mopar accessories to outfit the exterior of your Ram 1500 so that it stands against all other trucks on the road, like the tubular side steps in chrome to give you a leg up when hopping into the cabin. We also know you want to keep your Ram 1500 in as top-notch condition as possible, protected from the outside elements which is why we have the truck bed liner, very helpful when trying to keep snow and rain out.  Whatever you need to make your Ram 1500 truck work for you, we have the Mopar parts for you! Check out some favorites below!
Wheel locks
Locking gas cap
Bed Liner
Tubular side steps
Front air deflector
Tonneau cover, soft roll-up
Bed Mat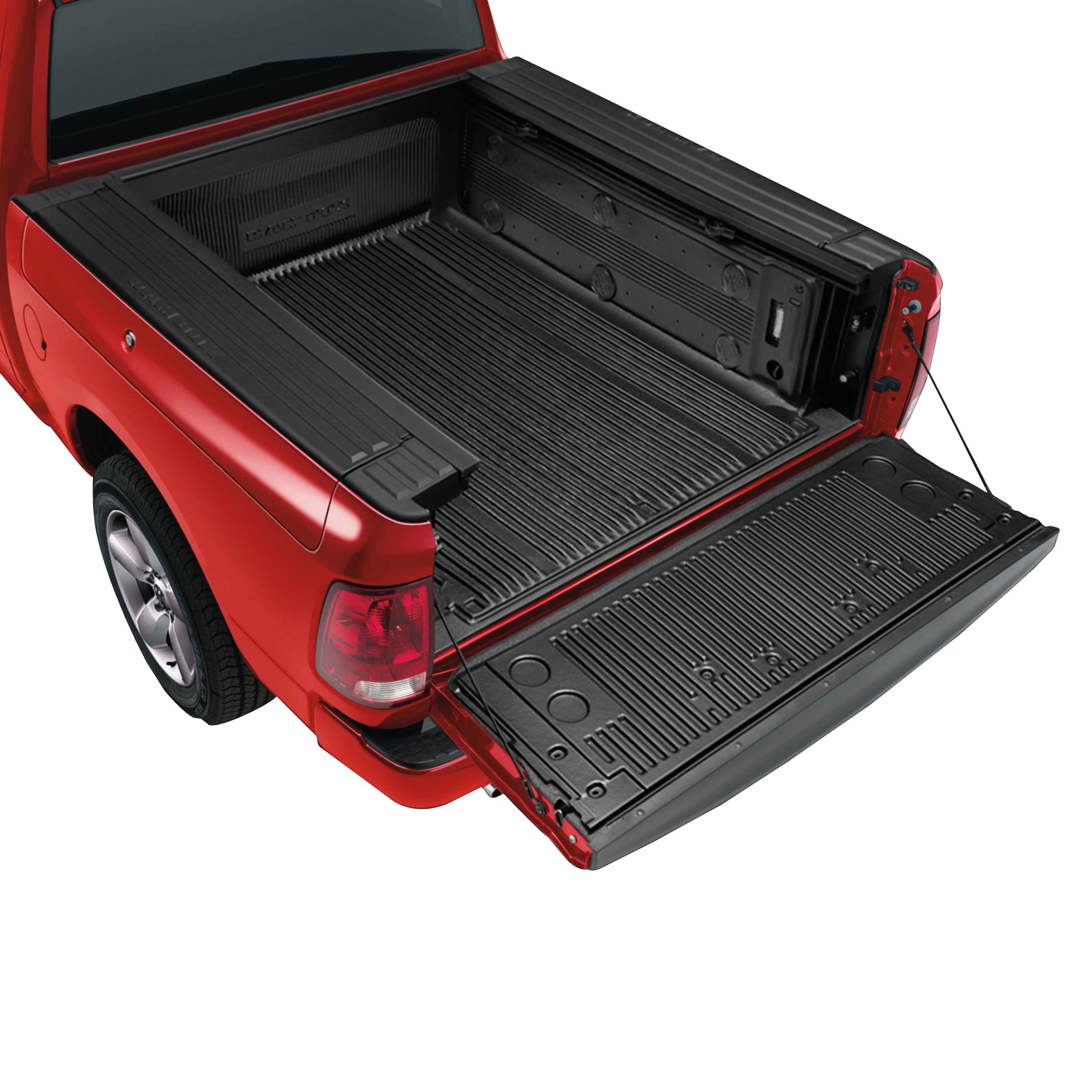 Interior Accessories
Keeping the interior of your Ram sparkling clean can be hard, especially since the Ram 1500 was made to work! With Mopar interior accessories for your 1500, keeping your Ram looking like you've just driven it off the lot is easier than ever. Try the all-weather mats to keep snow and ice off of the nice carpet. Keep your possessions safe and out of harm's way with the lockable in-floor storage, or upgrade your upholstery with the available Katzkin leather.  However you want to give your Ram 1500 a little boost before winter hits, we at Len Stoler CDJR have got you covered, and we have a team of awesome professionals waiting to install your Mopar parts! Check out some of the favorite interior accessories we have just for you!
All-weather floor mats
Katzkin leather
Pedal kit
Lockable storage
Glovebox lock kit
Leather seat cover
Floor mats-cloth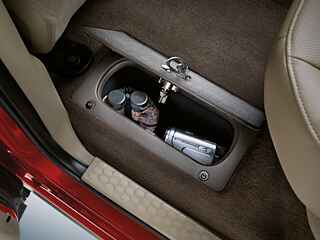 Carriers and Cargo Hauling Accessories
The Ram 1500 was built to be more capable and long-lasting than any other truck on the road.  With the Mopar carriers and cargo-hauling accessories, you can take your already capable and durable truck and give it an even bigger gap between other trucks out there. We have got the bed extender for when you just need a little more room, the ball mount adapter, and ball mount.  If you are someone who enjoys winter sports like skiing and snowboarding, try the roof rack made just to carry your equipment or a cargo net that gives you yet another option for more storage. Whatever you need to take you on your amazing winter adventures with your Ram 1500, we've got you covered! Check out some more favorites below.
Ski and snowboard carrier
RamBox-cargo management
Cargo net
Bike carrier
RamBox holster
Hitch Ball
Ball mount adapter

Get all of your Ram 1500 accessories at Len Stoler
If you are looking to step up your Ram game, come down to Len Stoler CDJR in Westminster, MD. We would love to talk to you about what accessories can benefit you, and even order you the parts you decide on! You can also go to our website and find all of the Mopar parts right there, and we'd be happy to install them for you when they arrive!