Steps to Getting an Online Car Loan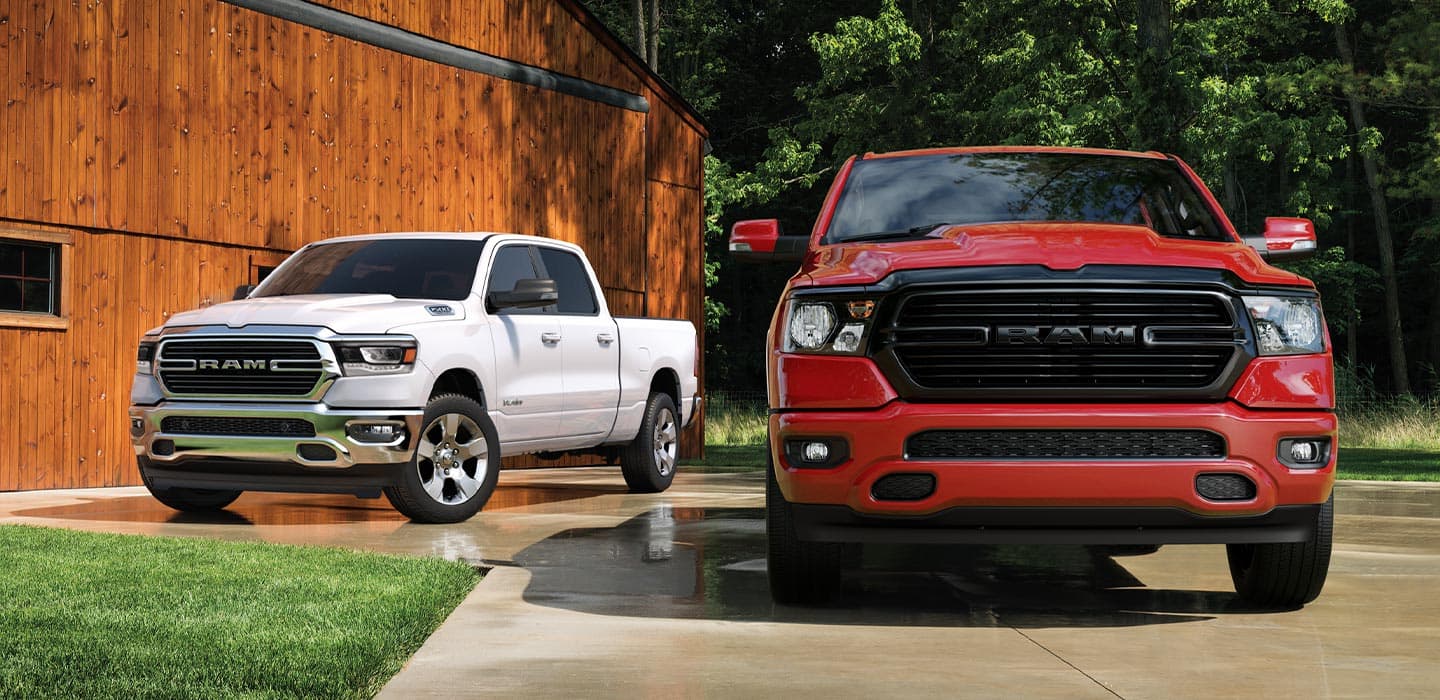 Steps to Getting an Online Car Loan
By Len Stoler Dodge Chrysler Jeep RAM
Applying for an online car loan from Len Stoler Dodge Chrysler Jeep RAM is a convenient and effective way to get the best loan for your vehicle. Our finance team works hard to offer you the lowest rate possible as our offers are far better than that of traditional banks. Getting a car loan online from us here at Len Stoler is an excellent option for those who are short on time or are tired of looking for a lender that will accept those with low or no credit. Len Stoler Dodge Chrysler Jeep RAM is the best place to get your car loan, and in this article, we are going to go over the steps of doing so online.
Check Your Credit Report
Both your credit score and your income determine how much you can borrow and what your interest rate will be. So before you apply for the online car loan here at Len Stoler, be sure to check your credit first. If there are any errors or inconsistencies in your report that are considered fraudulent, be sure to get those cleared up before you fill out your online application. You can get a copy of your credit report every twelve months from all three credit bureaus. If your credit is less than ideal, we here at Len Stoler will work with you so you can get the best loan possible.
Check Credit
Get Copy of Credit Report
Clear Up Any Inconsistencies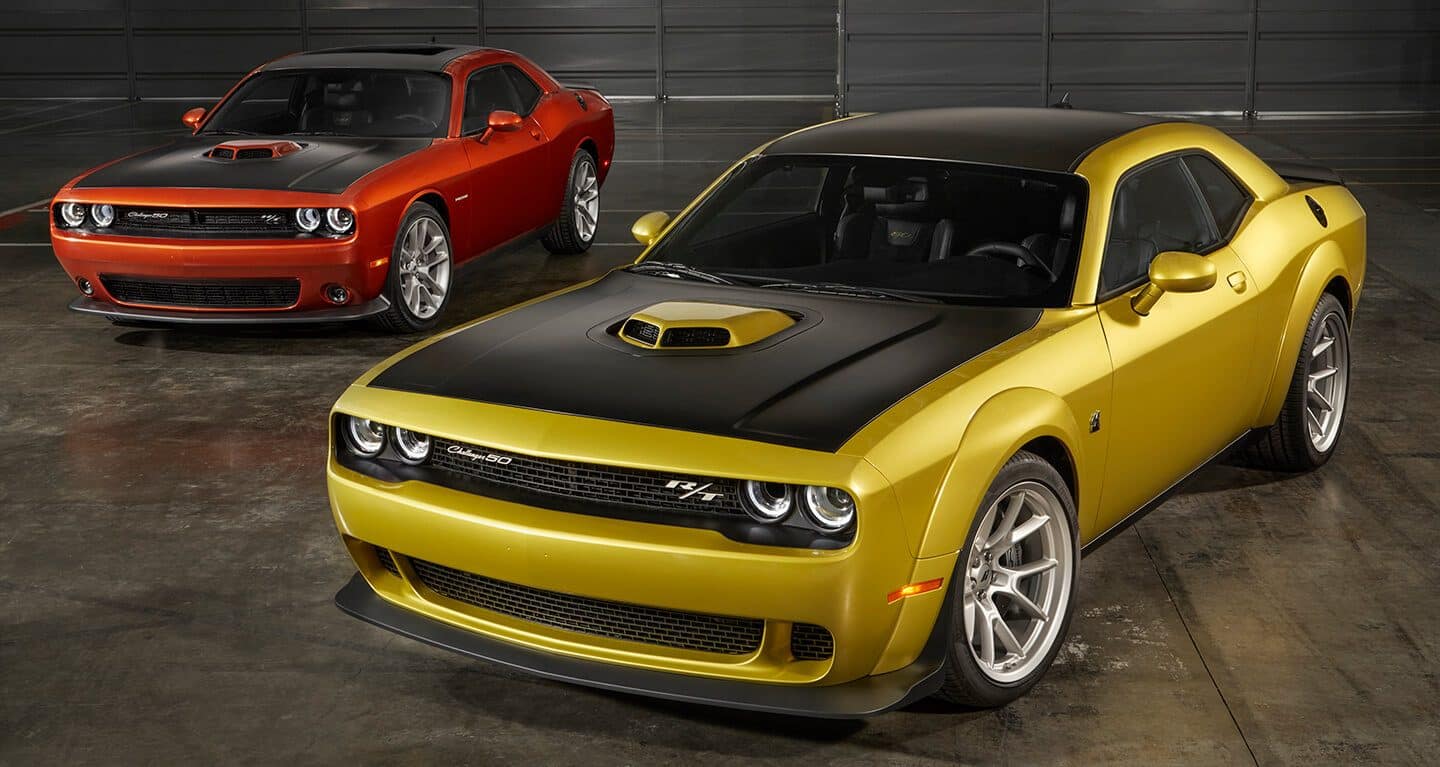 Get Preapproved
Once you've decided to get your online car loan from us here at Len Stoler, your next question should be how to get preapproved. It's important to remember the difference between preapproval and pre-qualifications. If you're just about ready to buy your vehicle, getting preapproved for a loan offers several advantages. It helps you to strengthen and simplify your negotiating power by allowing you to haggle about the price of the car rather than the monthly payment for the loan. Once you apply, you will be contacted by Len Stoler as soon as possible to let you know the status and when you've been preapproved.
Get Preapproved Before Buying a Car
Improves Negotiation Power
Call To Find Status ASAP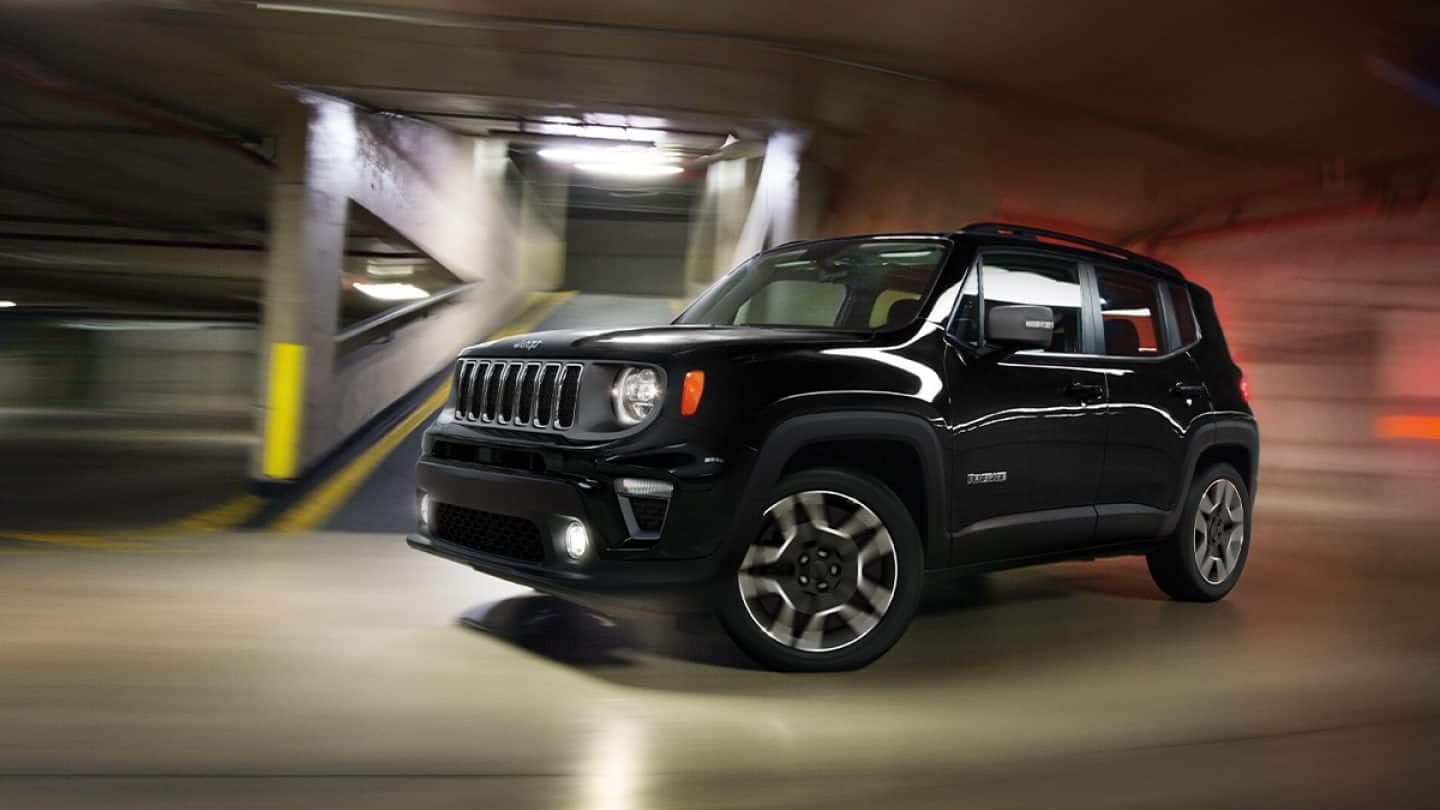 Use the Loan Offer to Set Your Budget
Your preapproval offer will state the maximum amount you can borrow, but not the price of the car that you're interested in. You're going to need an extra 10% to cover the additional taxes and fees. Here at Len Stoler, we have an online auto loan calculator that is set up to design your loan. The calculator allows you to put in your down payment, the trade-in value of your current vehicle, and lending terms so you can find the right monthly payment that fits your budget. If the monthly payment is a little too close for comfort, remember that the preapproval offer is just a limit. If you want, you can borrow much less as it is much better to make your loan payments comfortably.
Set Aside An Extra 10%
Use the Online Loan Calculator
Borrow Less If Needed
Make Payments Comfortably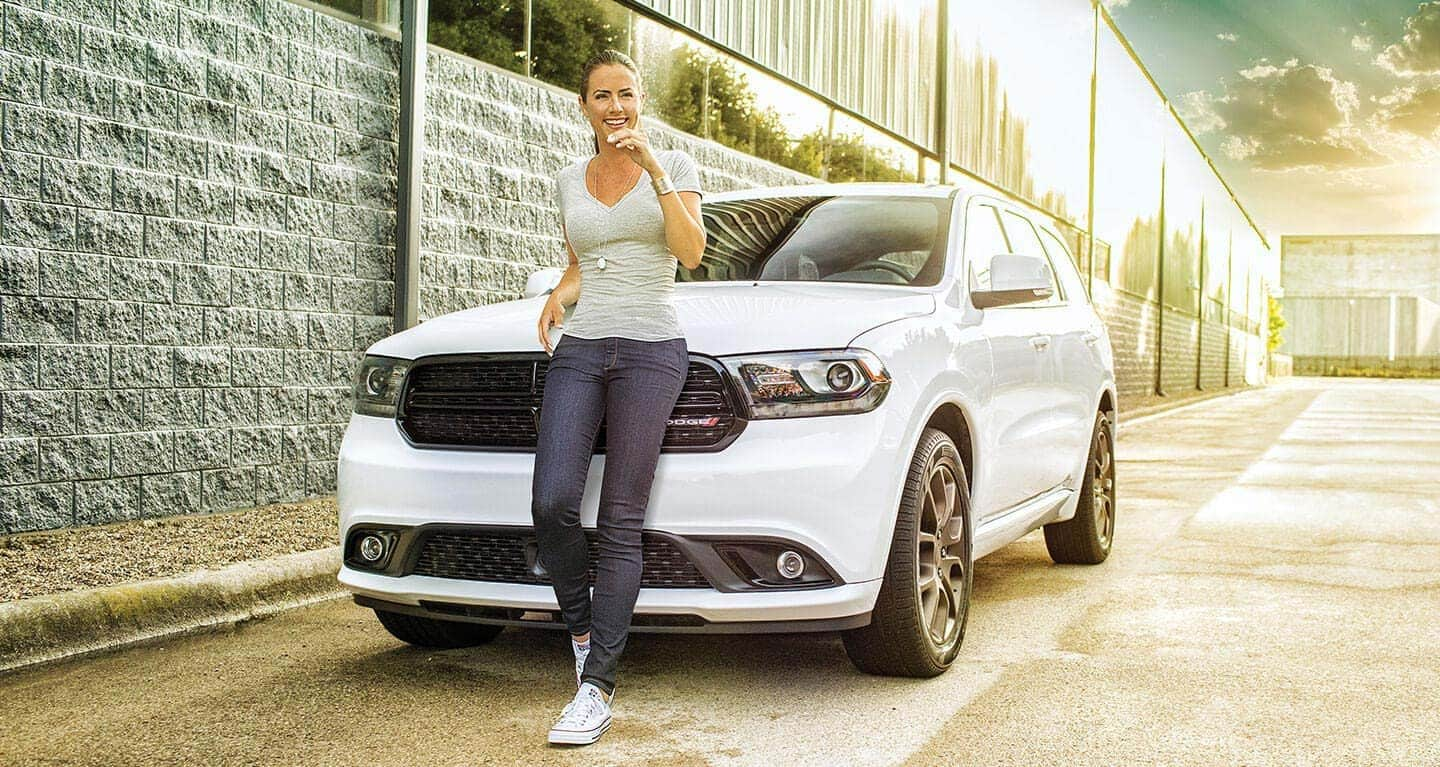 Find Your Perfect Car
Now that you have gotten your financing offer from Len Stoler and figured out the maximum cost of your vehicle, its time for the fun part, picking your perfect ride. Once you have made your decision be sure to check out the loan offers for the dealership requirements, how Len Stoler will send you money, and, most importantly, time restrictions. Be sure that if you ever run out of time to give us a call here at Len Stoler so that we can help you extend the offer.
Pick Your Vehicle
Check Dealership Requirements
Check Time Restrictions
Call If You Run Out Of Time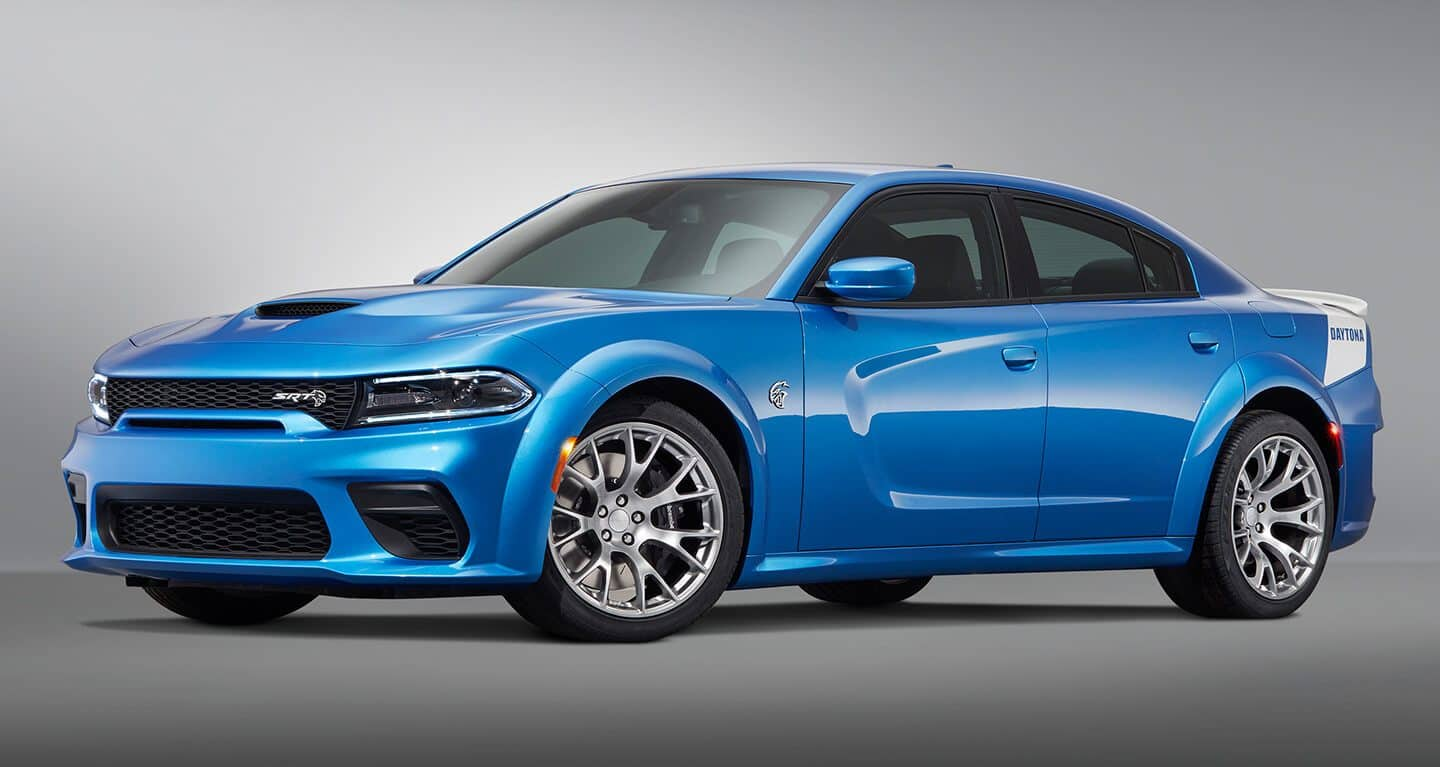 Choose and Finalize Your Loan
If we here at Len Stoler beat your preapproved rate, then congratulations, you can rest assured that you have got an excellent financing rate. If you do go with the preapproved offer, be sure to follow the instructions to complete your loan application and finalize your funding. Once you have selected your perfect vehicle, ask us how to finish the transaction. After this, you'll sign all the paperwork, but before you do, be sure to read it thoroughly so that you understand what you are signing. Following this, you're done! Be sure to make your payments on time and enjoy your new car.
Follow Instructions
Read Over the Application
Sign the Paperwork
Make Payments On Time
Enjoy Your Vehicle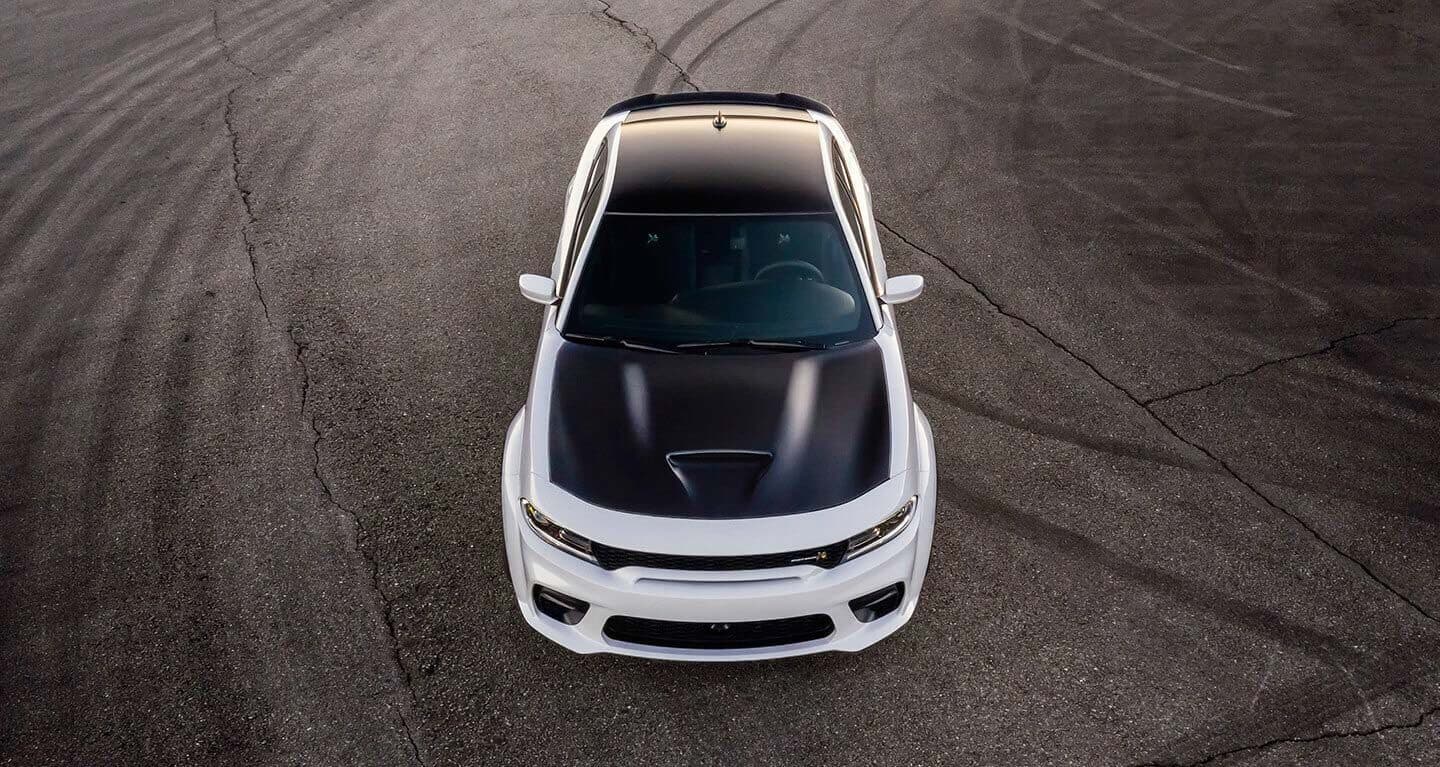 Get an Online Car Loan here at Len Stoler
If you need a loan for your vehicle, we here at Len Stoler Dodge Chrysler Jeep RAM have a complete finance department here on our website that is dedicated to helping you get the best loan possible. You can fill out the application here on our website, and we have a payment calculator so you can find out the cost of your loan and figure out your preferred terms. Get your car loan today here at Len Stoler and get the vehicle of your dreams!