Routine Vehicle Maintenance Checklist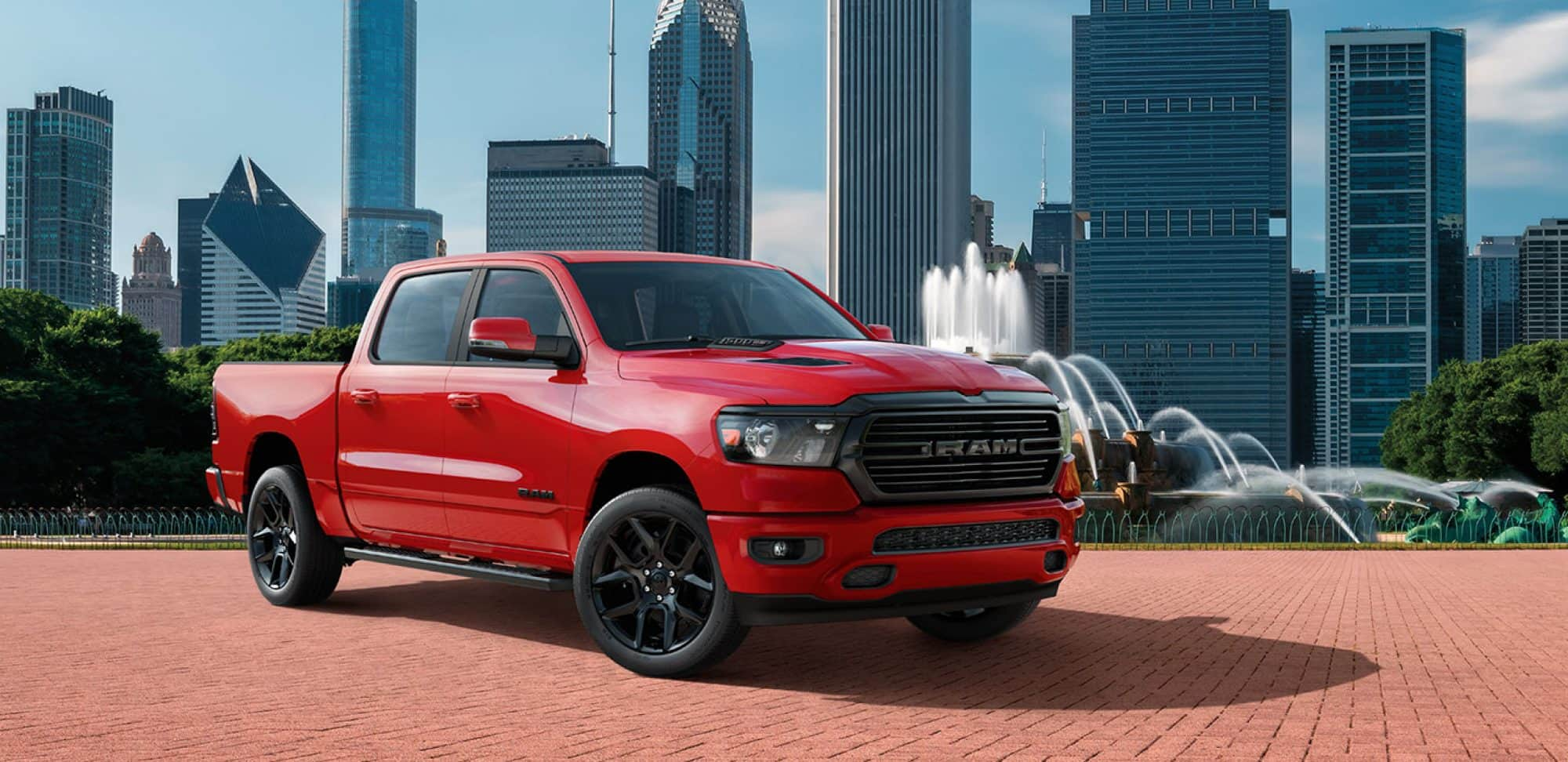 Routine Vehicle Maintenance Checklist
Brought to You by Len Stoler CDJR
From Westminster to Baltimore, Chrysler, Dodge, Jeep and Ram drivers can trust the Len Stoler CDJR service center to take excellent care of their vehicle. All of our service technicians and mechanics are expertly-trained on every CDJR model from the Chrysler Pacifica to the Ram ProMaster and every model in between in order to deliver the best service possible. In order to keep your Dodge Challenger or Jeep Cherokee in tip-top shape and avoid expensive repairs, you should regularly perform a few maintenance tasks. We are going over them down below, so keep reading to see learn more about them and how we can help you!
The Checklist:
Check On Fluid Levels: There are a number of fluids that run through your vehicle ensuring that you get from point a to point b safely. They include the power steering fluid, engine coolant, transmission fluid, and even the windshield wiper fluid. In order to check on these fluid levels, you'll need to lift up the hood of your Jeep Renegade. Once you do that, keep in mind that some fluid systems are closed, which means if they are low, there could be a leak that needs to be remedied by our mechanics and technicians as soon as possible. These closed systems include the power steering, brake and coolant. Two fluid systems that aren't closed and can just be topped off by you include the transmission and windshield wiper fluids.
Perform an Oil Change: There is one more fluid running through your vehicle that we have yet to mention and that is the oil, also known as the lifeblood of your engine. Ensuring that all your engine's moving parts are cooled and properly lubricated, the oil has a pretty important job. If oil gets too old, it can start to degrade, taking on debris like dirty dust, and even metal shavings turning into sludge. That sludge then clogs the oil filter, causing less and less oil to get through and do its job. To avoid all of this and the costly engine damage it can cause, routinely change your oil at the proper intervals instructed by your service advisor.
Check the Condition of the Battery: Your battery is very important to the function of your vehicle, causing a chemical reaction to power your lights, engine, and accessories. A lot of things can cause damage to your battery, like extreme weather fluctuations, corrosion around the connections, loose connections, and even improper mounting. Make sure to check for all those things when taking a good look at your battery. You should also check how old your battery is, close to or over four years old, it is time for a new battery.
Book a Service Appointment with Us
We make it easy to schedule a service appointment to get a new battery, an oil change or a fluid system repair if you noticed a leak. All you need to do is fill our
appointment request form
on our website and our service advisors will reach out to you to confirm your appointment. Our 24-hour service center makes it easy to find an appointment that works with your schedule and you can get some work done in the waiting room with our free Wi-Fi while we work on your vehicle! We also offer Saturday service hours and rental vehicles so you can get back to work or your home.