Ram 1500 Mopar Accessories for Sale in MD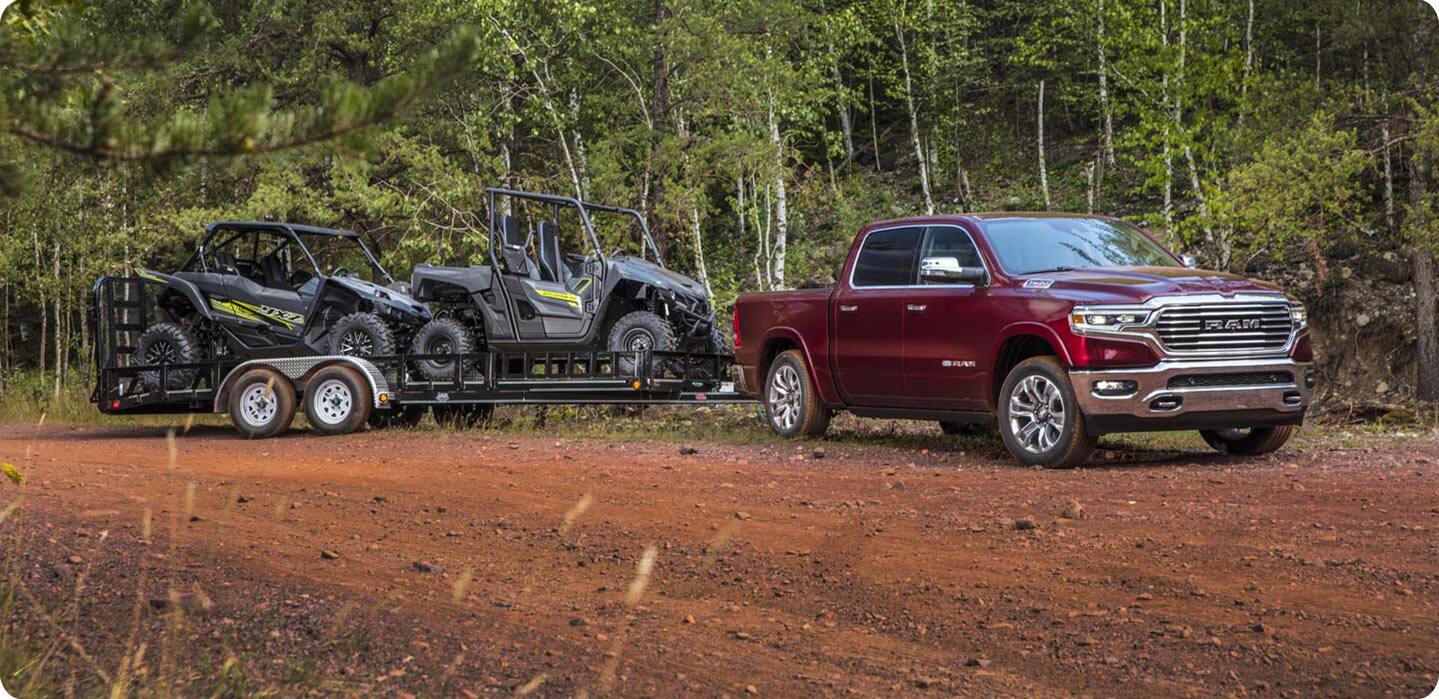 Ram 1500 Mopar Accessories for Sale MD
Brought to you by Len Stoler DCJR
Your Ram 1500 was built to perform. At Len Stoler, we know you want to get the most out of that performance, which is why we stock and sell genuine Mopar parts and accessories made specifically for your Ram 1500. Why Mopar? Because after-market parts can hurt the functionality of your Ram 1500, and cause much bigger problems later on if they do malfunction. When you use Mopar parts, you know you're getting parts designed in tandem with the Ram brand, so they will work seamlessly with your Ram 1500 to improve the performance and functionality of your pick up. Take a look below at some of the amazing accessories by Mopar to outfit your Ram 1500.
Accessories for your Ram 1500 Exterior
Do you need a little something to make your Ram 1500 exterior stand out from others on the road? Mopar makes exterior accessories just for that purpose, like the aluminum running boards that not only give you a lift up but give your Ram 1500 a unique appearance!  If you are looking to keep the bed of your truck looking like you just drove off the lot, take a look at the bed liner, or the Tonneau cover to protect the bed of your pick up from outside elements, and scratches as you haul your heaviest loads! Whatever you're looking for, whether it's a little appearance boost or something more focused on functionality, you can't go wrong with Mopar. Check out some of the other favorite parts for your exterior below.
Aluminum Running Boards in Black
Front Air Deflector
Bed Liner
Bed Mat
Tonneau Cover
Front End Cover
Wheel Flare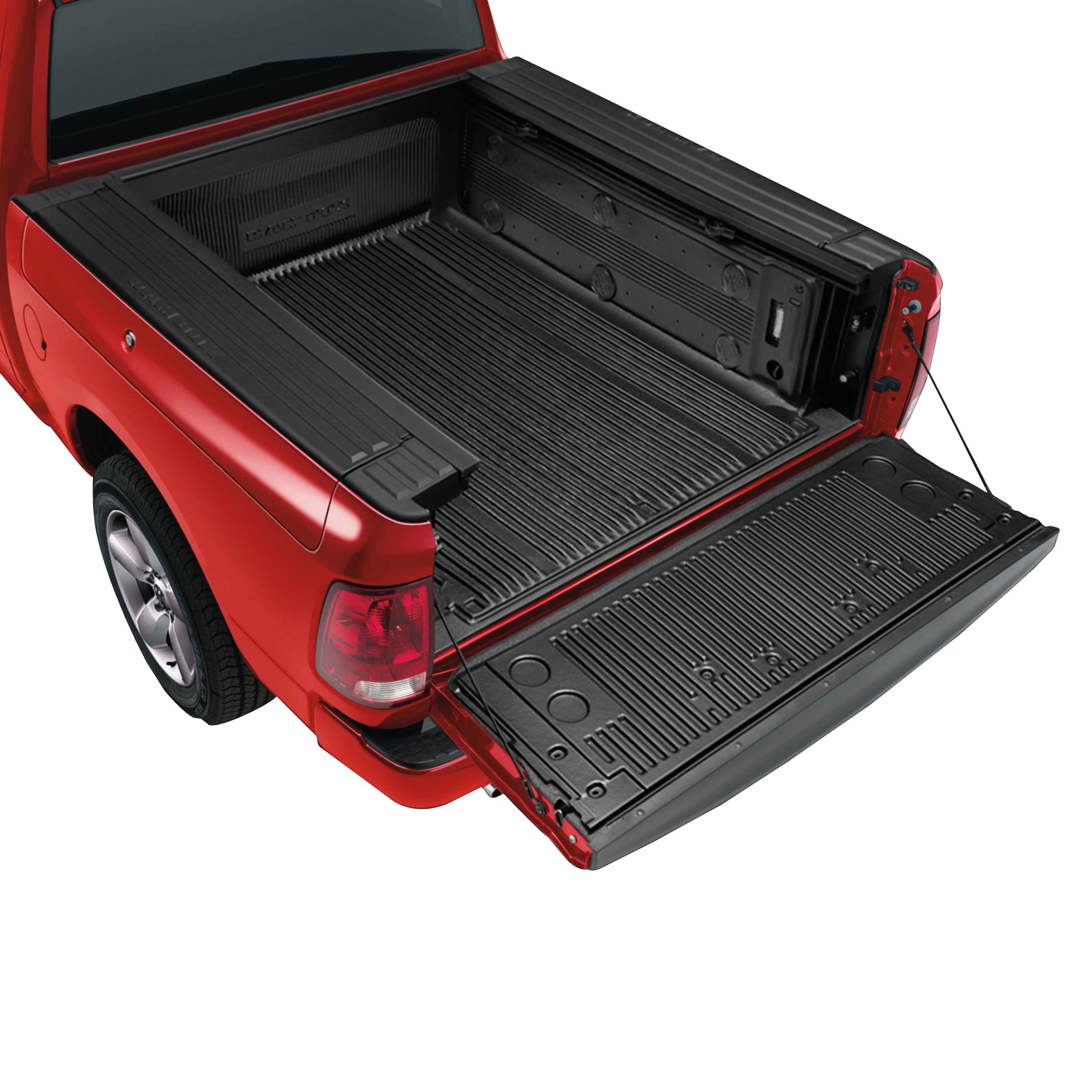 Cargo Hauling and Carrier Accessories
Do you love to take your Ram 1500 on long trips with the whole family? Do you use your Ram to haul large loads, or pack in extensive amounts of cargo? Then you'll love all of the Mopar accessories for cargo and hauling.  Never leave the bikes at home again on your family trips, just simply mount them to the roof of your Ram with the Mopar bike carrier! Hitch up your trailer with ease, and get more angles with the Mopar hitch ball and ball mount adapter! Keep reading below for some of the fan-favorite hauling and cargo accessories, and create more space than you ever hoped for in your Ram 1500!
Trailer Tow Adapter Kit
Bike Carrier
Toolbox
Ball Mount Adapter
Hitch Ball
RamBox Holster
Cargo Net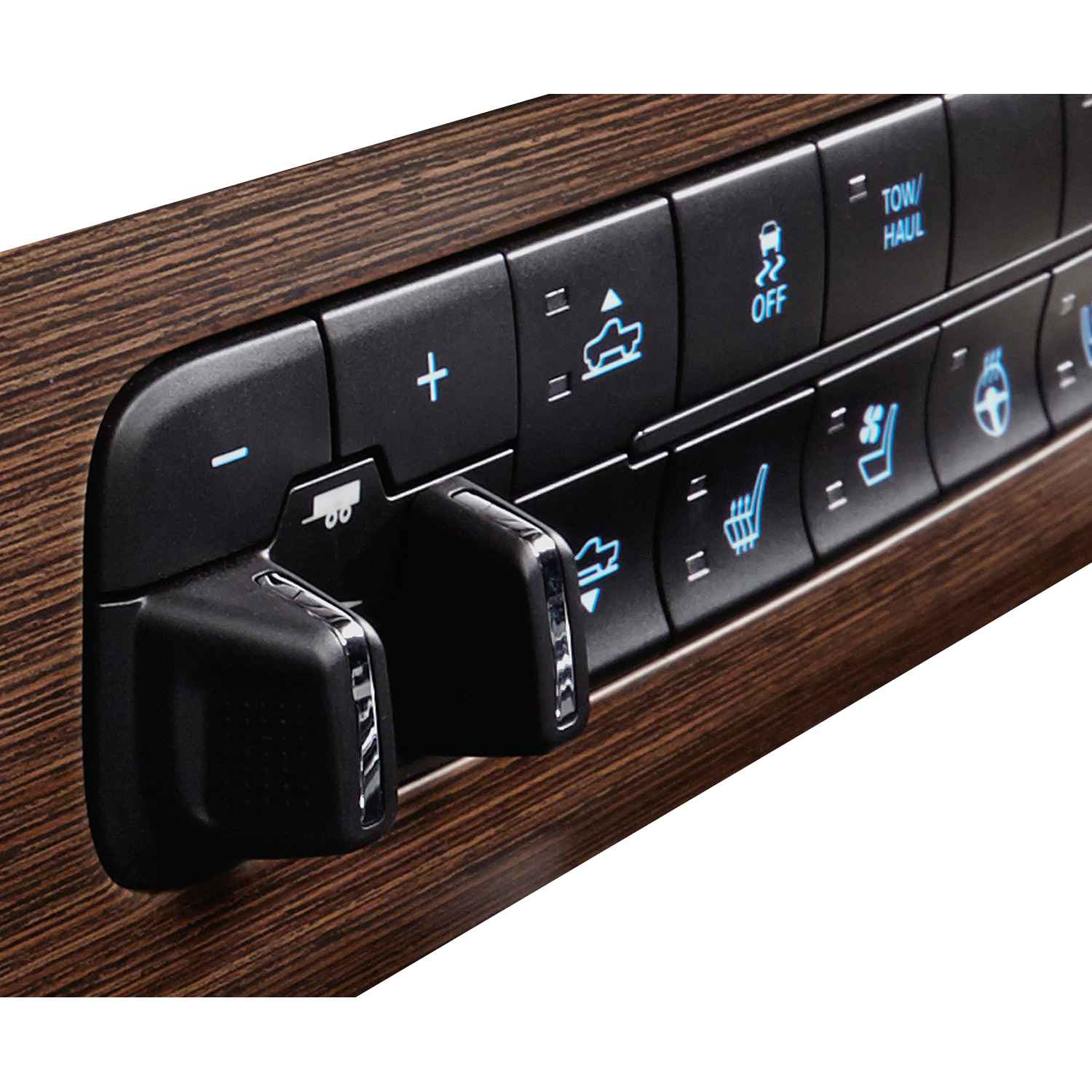 Interior Accessories for your Ram 1500
After a long day of driving, whether you put your Ram to work hauling or off-roading we're sure you want to see your interior stay clean from dirt, dust, and grime! With the all-weather mats from Mopar, cleaning is easier than ever! Plus, an accidentally spilled beverage will simply pool in the bottom of the mat rather than soak into the beautiful carpet of your Ram, making it convenient to worry less about the small things in life!  If you're looking for a little more security in your Ram for your valuables, try the glove box lock kit to keep your mind at ease while you are away from your truck.  If you are the type of Ram driver who appreciates a luxurious ride, Mopar has got you covered with Katzkin Leather upholstery to elevate your comfort and style.  See below for a list of our favorite interior accessories to step up your truck game.
All-weather Floor Mats
Lockable Storage
Glovebox Lock Kit
Pedal Kit
Katzkin Leather
Leather Seat Cover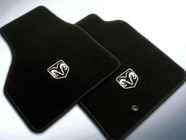 Get all of your Mopar Parts at Len Stoler CDJR
Feeling the need for a little upgrade on your Ram 1500, and saw something above that strikes your fancy? Great! You can fill out an order form for that exact part right here on our website, or call our service center at Len Stoler and we would be happy to order it and install it for you! While you are checking out some new parts for your Ram, you can also check out our full inventory of new and used vehicles if you are feeling like you need a bigger change than simply a new interior upholstery!