October is Fall Car Care Month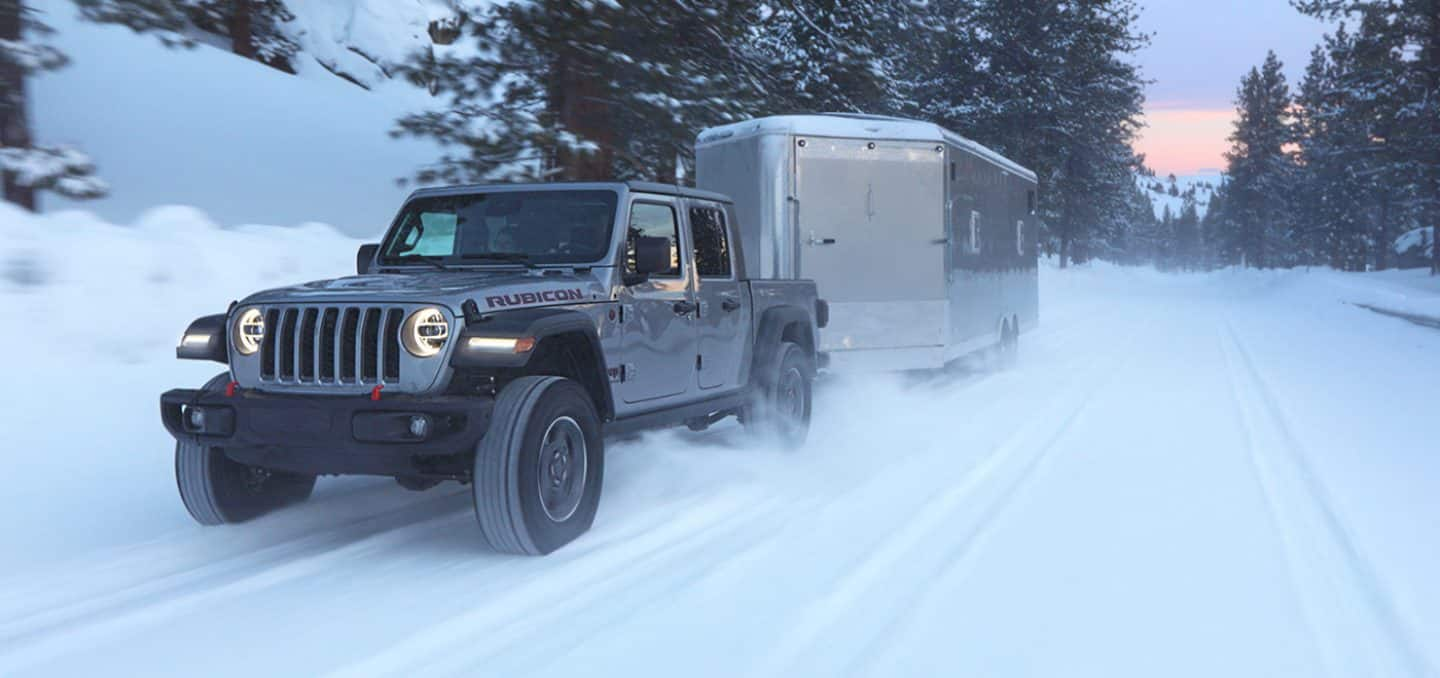 October is Fall Car Care Month
Brought to you by Len Stoler Dodge Chrysler Jeep
It's October, and that means the winter months are right around the corner! There is no better time to make sure your car is in tip-top shape than right before the colder months hit, so it makes sense that October would be named car care month!  It's always a smart idea to take your car in for a check-up every six months, but with the weather changing so rapidly its more important than ever to get your car checked and take preventative measures to keep your vehicle working perfectly all winter long! At Len Stoler, we have expert technicians to fix all small problems, and even the bigger issues you may run into, and we are happy to take a look at everything and answer all of your questions about how to keep your vehicle on the road safely this winter! Keep reading below to see some of the tips and tricks Mopar suggests keeping your vehicle running smooth, rust-free, and keep your tires from deflating rapidly.
Infrequent use and proper maintenance
It's no secret that driving gets harder as the ice and snow start to blow in. This can lead many drivers to avoid taking their cars onto the road as often as they might in the summer months! That's why Mopar recommends doing these simple things to help keep your battery life running smooth, and keep it from dying, such as running your vehicle for at least 15-20 minutes in idle each week. While of course taking it for a quick spin around the block would be better, we understand sometimes the weather just doesn't allow for that. This also helps keep the fluids operating smoothly so you don't have to worry about complications stemming from that. Your tires can get flat spots if you don't drive your vehicle much in the winter, both due to idling in one spot and due to the cold temperatures. That's why giving your vehicle a quick 15-20 minute drive each week is always best to help prevent this as well as brake-rotor rust,  but inflating your tires past their normal pressure can also help take care of flat spots occurring if you are not able to take it out on to the road.
Tire Maintenance
The number one thing you do to prolong the life of your tires is to monitor the inflation! Frequent tire-pressure checks will have your wheels running smoother than ever. If you don't know what pressure your tires are supposed to be at, check on the driver-side door jam sticker! It will tell you exactly how much to inflate your tires.  If your tires are looking a bit uneven in inflation, it may be time for a tire rotation.  This is a very quick fix, and at Len Stoler CDJ we would be happy to take a look at your tires if you don't know what to look for! Chances are, you need a rotation if you can't remember the last time you had one!
Checking and changing your oil
Your car is always happiest and will have the longest life when the oil is changed and checked frequently!  This is why you should always be aware of when your car needs an oil change, and respect the suggested intervals at which it is suggested you do this.  Usually, it's about every three months but can change depending on how frequently you drive your vehicle. If it turns out your char needs an oil change, come to Len Stoler! Our technicians will know the best oil to use for your vehicle and can get the job done in a very timely manner, so you'll be back on the road in no time!
Brakes and wiper blades
Your commute can take a toll on your brakes, especially when you are going back and forth from city to highways.  In the summer you may have been doing more towing and aggressive driving and that can lead to rotors being run down, brake pads being worn out, and these repairs can end up being very expensive!  To prevent this from happening in the winter and make sure your brakes are working to their fullest ability, have your brakes checked for any major repairs at Len Stoler CDJ! Lastly, you'll want to keep an eye, and an ear, on your wiper blades! If you hear a high-pitched squeak coming from your wiper blades as they slide across your windshield, or if you inspect the rubber and see cracks and tears, it's time for new blades! We would be happy to replace them with brand new blades so that you can have the best visibility possible, even when the weather is rainy and snowy.
Come into Len Stoler CDJ to get your car ready for winter!
At Len Stoler CDJ, we know how important it is to keep your car working to the best of its ability, especially as we are getting into the colder months!  That's why we have an expert team of technicians just waiting to help you out! We stock Mopar parts that are made specifically for your Chrysler Dodge or Jeep vehicle, and we staff professionals who know how to install them for you in a fast and efficient way! If you are not sure what your car may need to get it ready for winter, stop on by and we will take a look! We can have you back on the road in no time whether you need a small repair, or something just a bit bigger.