Jeep RAM Dealer Frederick MD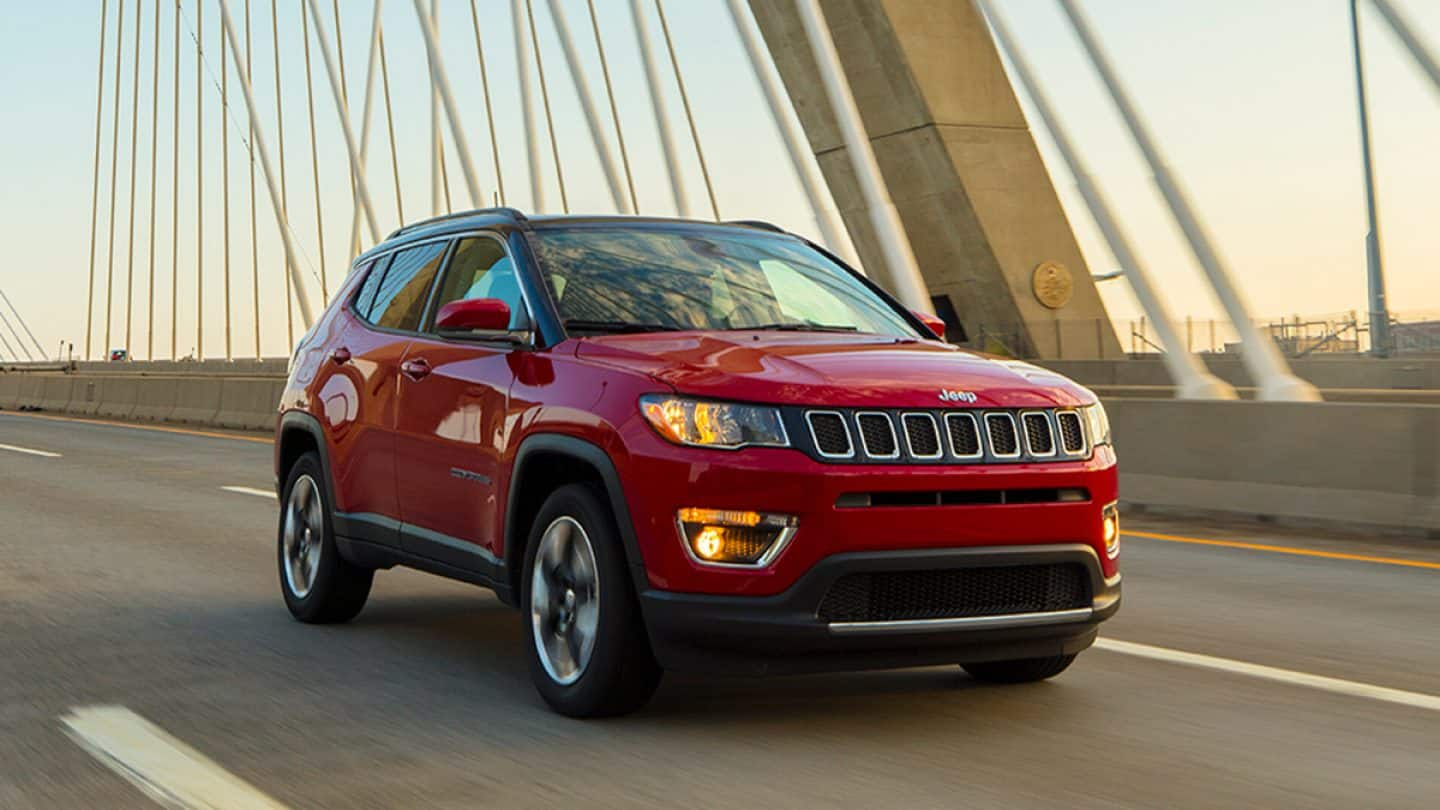 Jeep RAM Dealer serving Frederick MD
Here at Len Stoler Chrysler Dodge Jeep RAM, we make strides to make your Jeep and RAM buying experience a happy one. We have a wide selection of new and used Jeep Wranglers, Renegades, and RAM 2500 in stock, so be sure to check out our entire inventory here on our website or in our showroom. Once you have selected the Jeep or RAM of your dreams, our financial department will be there to get you the best deal possible. Stop by Len Stoler today and find out what we're all about.
About Frederick Maryland
The city of Frederick is a beautiful city that has a vibrant arts and culture scene. The Fredericks Arts Council is the designated arts organization for the county, and its in charge of promoting, advocating, and supporting the arts. There are more than ten art galleries in downtown Frederick as well as three theaters that are located within 50 feet of each other. Frederick is also the home of the Delaplaine Visual Arts Education Center, which is a leading non-profit in the region. The city is also home to the Mayland Shakesphere Festival. In 1999, the Bliar Witch Project was filmed and set in the backwoods of Frederick County.
For Jeep and RAM shoppers in the Frederick area, we can help you find the right new vehicle to suit your needs right from our website. Whether it's for a large or small family, or just for yourself, we're sure to have something in stock that can satisfy your needs.
Are you shopping for a used Jeep or RAM in or around Frederick, Maryland? Start your search with Len Stoler, and save yourself time and money. Our used inventory has an extensive selection of Jeep and RAM vehicles for you to see!
Our variety of resources are here to get you a financial solution that assures you can get an affordable loan for your dream Jeep or RAM vehicle. The secure finance application form can help get you started in getting your vehicle loan. When we receive the application, we'll look it over, and one of our friendly staff will contact you as soon as possible.
Len Stoler's Jeep and RAM vehicle repair center found near Frederick, Maryland, have the resources to ensure your car runs as if you'd just bought it. Our resourceful staff will help you in locating even tough-to-find car parts and accessories. Schedule a service appointment via our website.
Frederick Resources
Frederick is home to a bunch of exciting locations. Here are some.