Jeep Clubs MD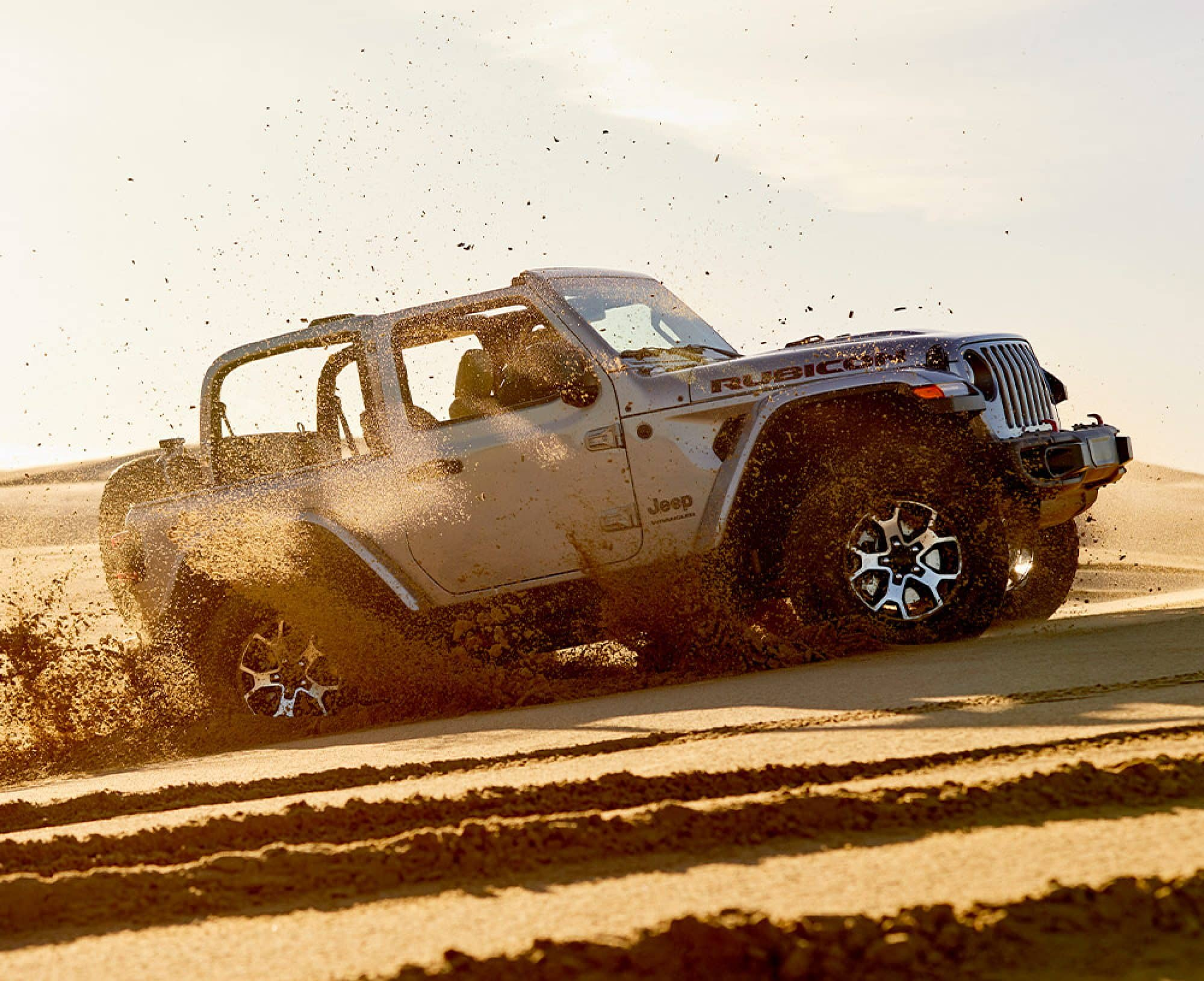 Jeep Clubs MD
Brought to You by Len Stoler CDJR
When you drive home from Len Stoler Chrysler Dodge Jeep Ram behind the wheel of a Jeep, you are joining a family that loves their vehicles like no other. Whether you purchased or leased, drive a Wrangler or a Compass, you are going to start waving at other Jeep owners as you drive down the road and hit the trails for some serious weekend fun! If joining this kind of family sounds like a good time to you, we suggest you make it happen by joining a Jeep club! Keep reading below to learn more about what a Jeep club is and the Jeep clubs in Maryland. 
Could you explain what a Jeep club is and why I should join one?
It doesn't matter which part of Maryland you call home, there are people who live there too that love Jeeps just as much as you do. A Jeep club can be a great place to learn the ins and outs of off-roading if you are new to owning a Jeep. More experienced off-roaders are also a part of Jeep clubs and they love to impart their knowledge to newbies. These clubs can also introduce you to trails you would otherwise not have access to. If you want to make new friends who have the same hobbies as you, there is a Jeep club for that. Jeep clubs also help out in their communities, taking care of trails to keep them open, sponsoring fundraisers, and donating to organizations. 
Jeep Clubs in Maryland
Jeep Club of Maryland: This group is for all the Jeep owners who call Maryland home and want to join a laid-back but fun environment. Various meets ups include breweries, local ice cream spots, and trail rides. This group is proud to promote a family-friendly and safe atmosphere both on and off the road! 
Chesapeake Jeep Club: Formed in 2014, Chesapeake Jeep Club is based out of Pasadena, MD and is rapidly growing. Club members participate in a variety of Jeep-related events from off-roading at various parks around the tri-state area, "wrenching parties", meet and greets, and fundraising events for local charities. Every Jeep is welcome in this club and information can be found on their website or Facebook page! They also have email updates! 
Military Jeepers: This Jeep club is for all those who have served or are serving in a branch of the United States Military. No matter what model of Jeep you own or if you also belong to another Jeep club, you are welcome in Military Jeepers. Plus, the membership is free! This family-friendly club supports other members with a community discussion area, sharing information about Jeeps and off-roading! 
Buying a Jeep with Len Stoler CDJR
Are you ready to join a Jeep club? Do you own a Jeep? If not, Len Stoler can help you find the Jeep model of your dreams! Our sales associates are incredibly friendly and knowledgeable, ready to help you determine which Jeep model best suits your wants and needs. You can check out all the Jeep models we have in stock right now, with our
new inventory page
. We cannot wait to work with you, call or stop in soon!