How to Save on a Road Trip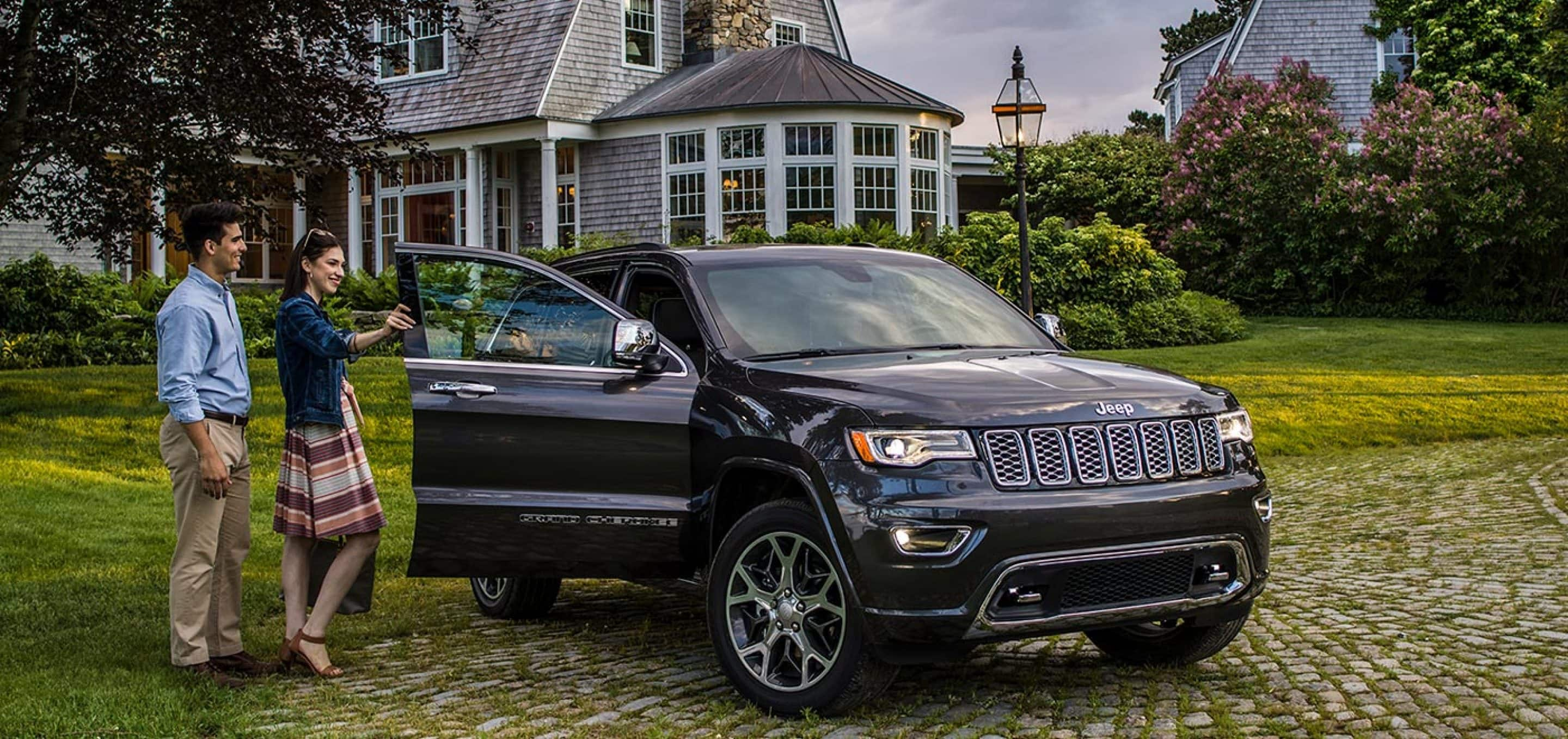 How to Save on a Road Trip
Brought to you by Len Stoler Dodge Chrysler Jeep
Taking a vacation can get expensive. Even if you are taking your own vehicle, the cost can continue to pile up as you go from state to state. The good news is there are a few simple things that you can do to cut down to cost and still enjoy your much-needed vacation. Len Stoler Dodge Chrysler Jeep RAM has compiled a few tips that you can use, so you spend more time focusing on the sights and sounds of your road trip and less time looking at your bank account on your phone. Of course, before you start any road trip, you will want to make sure that your vehicle is working in perfect condition by heading down to Led Stoler DCJR!
Plan your route and budget
The first thing you're going to want to do is to plan your route, as that will help save you from aimlessly driving or having to backtrack, which will save you money on gas. Determine how many miles your trip will be, where you will take your rest, and how long it will take. All of this will make it much easier to calculate your trip's cost and create a budget. You can use several resources to help you plan your trip, including fueleconomy.gov, which has a trip calculator, and  Roadtrippers trip planner, which will help you calculate your route and cost. You also might want to factor in any extra time and money for attractions you weren't planning on visiting.
Get value accommodations
Finding affordable accommodations is one of the best ways to save money on a long road trip. Be sure to make your accommodations ahead of time will save you money on hotels during a road trip. Hotels will often list rooms cheaper ahead of time. Try to book as many accommodations as possible, depending on how much you know about your trip. This ensures that you will have rooms waiting for you and that you get the best available price. If you've already planned your route, this should be easy. You can compare hotels on different sites, but don't just book the first hotel you see and do your research, so you avoid overpaying. It would also be good to have alternative accommodations such as an Air BnB or Couchsurfing.
Find the cheapest parking
Parking is the easiest thing to forget about during a road trip. However, parking your vehicle can be very expensive, especially if you plan on visiting any major cities. Be sure to search in advance for the best value parking lot. Most of the time, parking at your hotel will not be the cheapest option. Be sure to check the parking accommodations with your hotel before you leave. You can either give them a phone call or send them an e-mail to confirm how much the parking is. Several websites can help you find the cheapest parking options, including Parkopeida. Comparing parking prices can help you save money on a long road trip.
Bring food from home
Food is an unavoidable expense when you are on a long road trip, but you can save more money by bringing food from home. Bringing your own food from home will prevent you from going to places like gas stations, which are often overpriced and don't always have the healthiest options. We recommend taking a cooler with you and stock it with sandwiches, chopped vegetables, and dips. Be sure also to pack nonperishable items such as chips, nuts, and pretzels. Take drinks with you, including water and if possible, have re-useable water containers on hand. Finally, make sure you take things such as utensils and plates with you.
Drive economically
Road trips are a lot of fun. However, there will always come the point where you've been driving for a long time, and you want to arrive at your destination. You might want to drive a little longer, but don't! As your speed increases, your fuel will decrease, which means you need to drive smart. The optimum speed in terms of fuel consumption is 60 mph. Every five miles per hour over that will cost you an additional 26 cents per gallon. This cost can start to add up, which can make your road trip more expensive. Always drive at a reasonable speed and stick to speed limits as speeding may lead to a costly ticket. Also, be sure that you have your oil changed and tires rotated, which will help with your fuel economy. We can do both of those things for you right here at Len Stoler Dodge Chrysler Jeep Ram!
Head to Len Stoler Dodge Chrysler Jeep Ram before your road trip
Before you head out on your road trip, you're going to want to make sure that your vehicle is in working order. Head down to Len Stoler Dodge Chrysler Jeep Ram and have our experts change your oil, check your tires, and make sure your engine is in working order. Our experts look forward to working on your vehicle and getting it ready for your vacation! You can make an appointment either here at our dealership or
on our website
.