Chrysler Dodge Jeep RAM Dealer Towson MD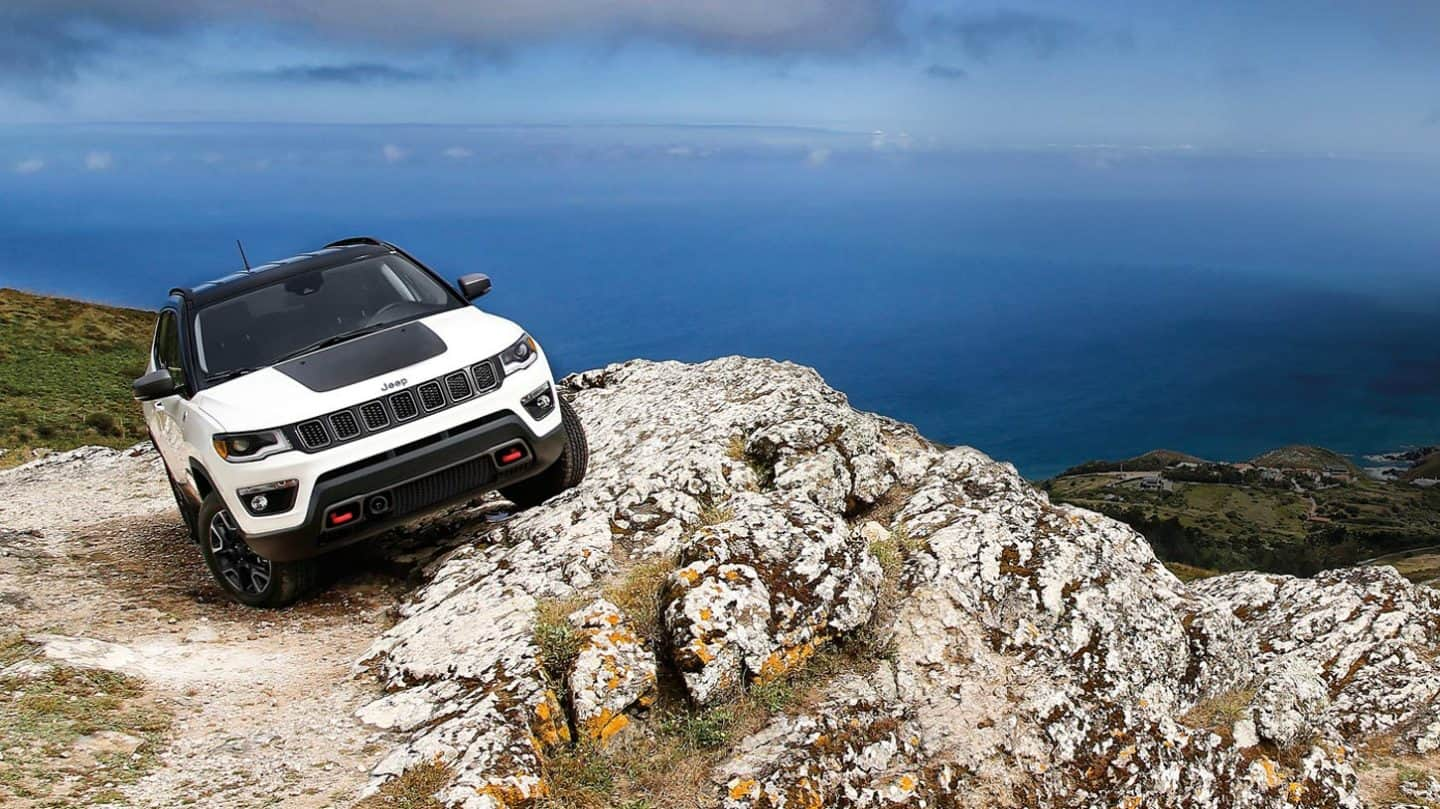 Jeep Dealer serving Towson MD
Len Stoler Chrysler Dodge Jeep is the go-to place for your next vehicle, whether it's a stylish Jeep Grand Cherokee SRT, a super-fast Dodge Charger, a burly Ram 1500 Crew Cab, or a convenient Chrysler Pacifica Hybrid! There are many, many choices here, of course, and we are only a short half-hour drive from Towson itself, so come on over today! Check through our giant inventory of New and Used vehicles anytime you like!
About Towson Maryland
A census-designated place, Towson, MD is also the county seat for Baltimore county, as well as comprises an area of about 14.2 square miles in size. William and Thomas Towson were brothers that originally farmed in the area and settled it in 1752. Today, Towson is assisted by the Baltimore County Public Schools district, and the Baltimore County Board of Education HQ is also settled there. People will be familiar with attractions in or close to Towson such as the Watson-King Planetarium, Olympic Park, the Asian Arts & Culture Center, and the Maryland Zoo. Did you realize that actress Dorothy Lamour, swimming gold-medalist Anita Nall, and pop-punk band 'All Time Low' all have ties to Towson?
New Jeep Stock
For folks living in the Towson area, we can assist you in finding the right new vehicle to meet your needs directly from our website. It's a fact of life that everyone has unique needs for their driving, and so we maintain a voluminous inventory of Jeep vehicles to help you find the perfect one.
Used Inventory Near Towson MD
Shopping for a used Jeep in or around Towson, MD? With an extensive selection of affordable, high-quality vehicles, we are positive that we can discover a pre-owned vehicle here that accommodates your tastes.
Auto Loans for You
We maintain the tools and knowledge you'll need to determine the perfect vehicle loan that fits your budget. Even if you don't have perfect credit, we have professionals on staff that can assist anyone in Maryland to get a loan or lease that works for them. Our friendly staff will review your application as soon as it's received and get back to you in a timely manner.
Len Stoler Jeep Service Center
Our capable service personnel have spent years working on Jeep vehicles and will carefully diagnose your vehicle's predicament. If you're having difficulty finding certain parts or accessories, our trained staff can help you. Schedule a service appointment via our website.
Towson Resources
Come see what Towson has to offer! Get started right here!