Chrysler Dodge Jeep RAM Dealer Hanover PA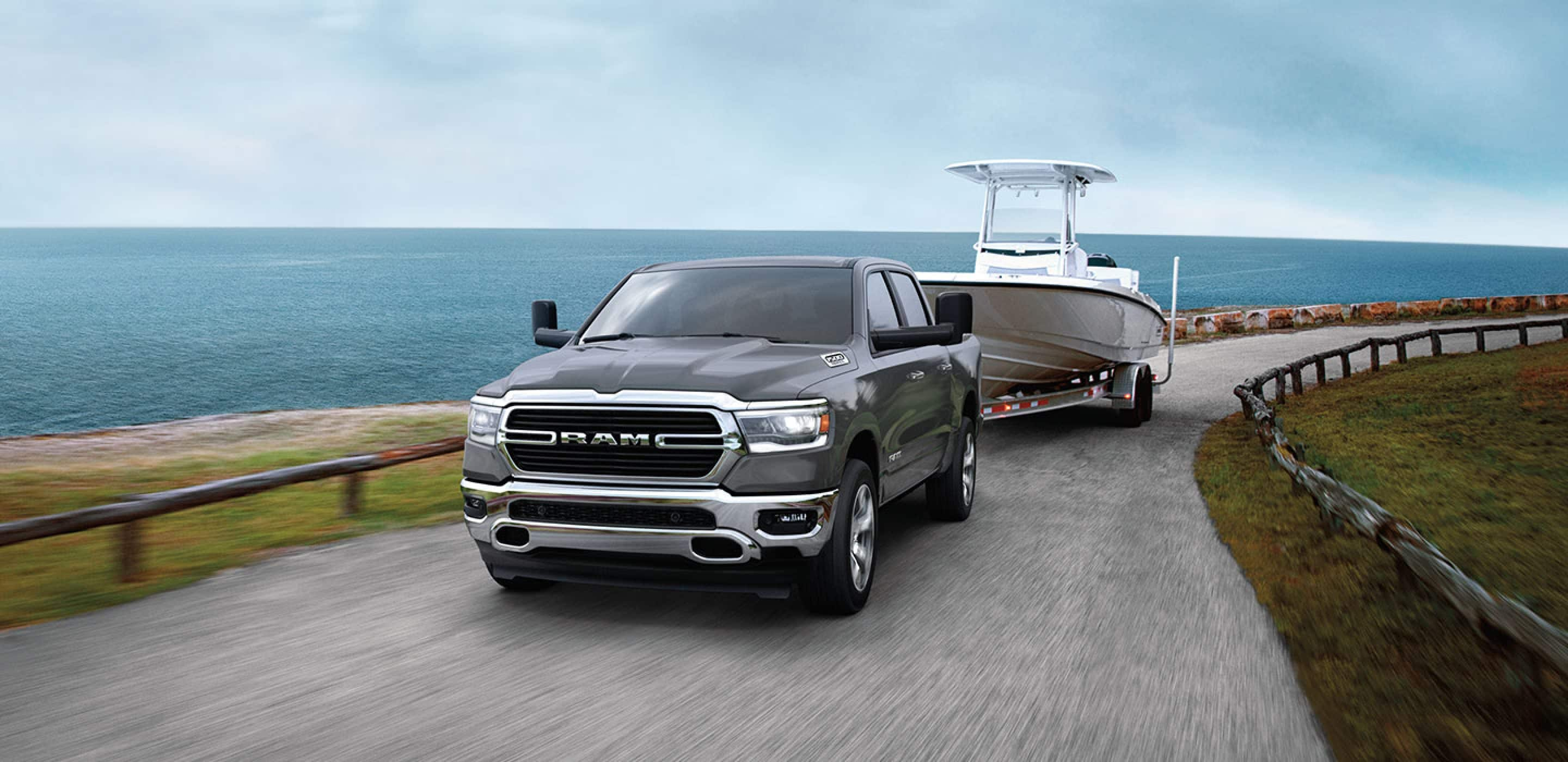 Jeep RAM Dealer serving Hanover PA
Here at Len Stoler Dodge Chrysler Jeep, no one can compete with our car buying experience! Our knowledgeable representatives will work with you to give you the best options. Whether you are looking for a Chrysler Pacifica, a Jeep Renegade, or any other vehicle, we are here to serve you! Once we've found you your perfect vehicle, our finance department will work with you so we can lock in a terrific rate for your new car! We cant wait to see you!
About Hanover Pennsylvania
The city of Hanover has a rich history. During the night of April 12, 1776, Thomas Jefferson was staying at the Sign of the Horse, which was an inn located on Frederick Street. Jefferson was on his way to Philadelphia to attend the first meeting of the Continental Congress, where he would begin work on the Declaration of Independence. During this time, Hanover was located at the crossing of two very well-traveled roads. The first was from the port of Baltimore, which had points to the north and west.The other was located between Philadelphia and the Valley of Virginia. Months after signing the Declaration, Jefferson returned to dine in the inns dining hall.
About our New Jeep and RAM Inventory
Our online site hosts our inventory of quality new vehicles for shoppers in the Hanover area to search at their leisure. Whether it's for a large or small family, or just for yourself, we're sure to have something in stock that can suit your particular needs.
Our Pre-Owned Vehicles
Have you been searching in or near Hanover, Pennsylvania for a pre-owned vehicle? Start and end your search with Len Stoler Dodge Chrysler Jeep and save yourself time and money. Shopping for a used car that fits your needs and works within your budget is a breeze thanks to our huge selection of pre-owned vehicles.
Car and Auto Loans Near Hanover, PA
Everyone deserve to be able to afford a vehicle that supports them, and Len Stoler Dodge Chrysler Jeep is dedicated to making that happen. Our secure finance application form can help get you started in getting your car loan. So please contact us.We're eager to help!
Jeep and RAM Service and Parts near Hanover, PA
Our Jeep RAM car repair center located near Hanover Pennsylvania has the resources to make your vehicle run as if you'd just bought it. Our trained staff will assist you in acquiring even tough-to-find car parts and accessories. If you're interested in what our service can offer you then please arrange an appointment for your vehicle.
Hanover Resources
Hanover has plenty of sites and resources for you to see! Here are a few of them