Benefits of Buying Certified Pre-Owned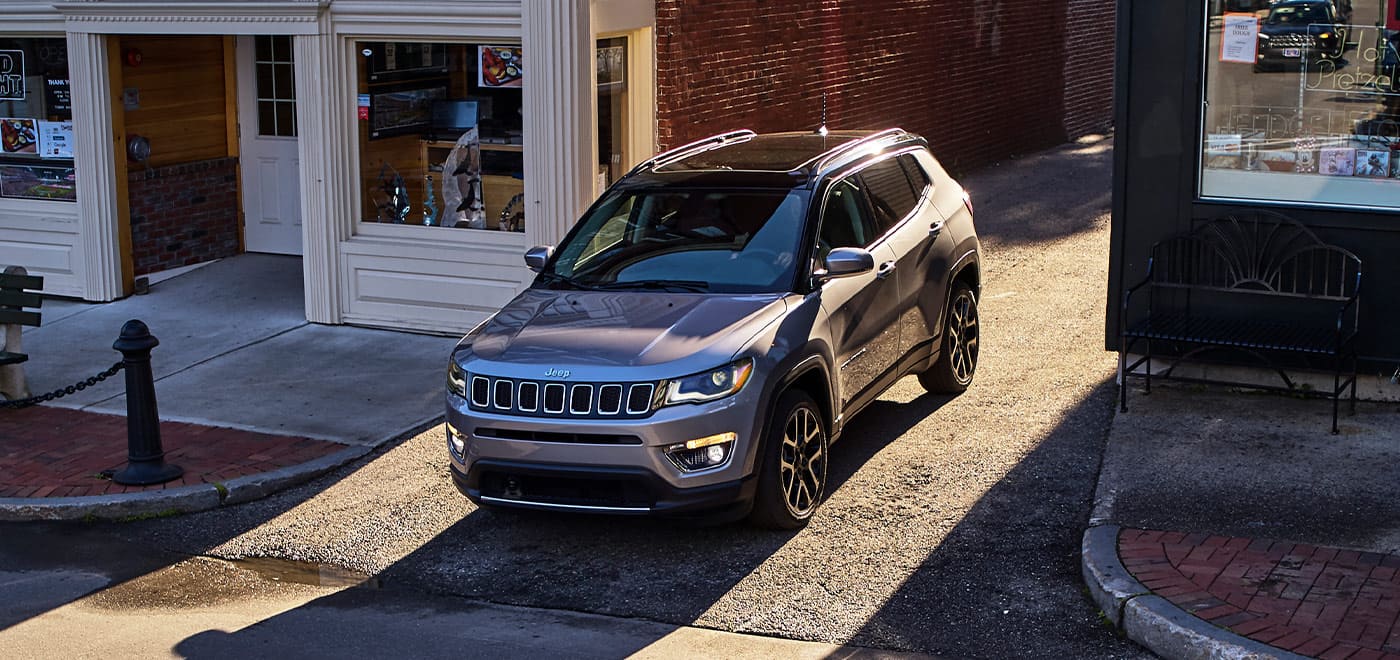 Benefits of Buying Certified Pre-Owned
If you're looking into a pre-owned vehicle, but crave all the benefits of a new car, certified pre-owned is the way to go! Beyond a CPO vehicle's like-new condition, the list of benefits to buying CPO goes on and on. First, even before a vehicle is considered to be certified, it must pass an intense inspection to make sure everything meets high quality standards. Additionally, all CPO vehicles must be six or fewer years old and have less than 75,000 miles on them. The expectations that a certified pre-owned vehicle has to meet are very high so that customers get that new car feeling without paying the new car price tag. Continue reading below to discover a few of the fantastic benefits you enjoy when buying certified pre-owned!
7-year/100,000 mile warranty
Perhaps the most attractive benefit of buying a CPO car is the warranty that comes with it. New Dodge, Jeep, Chrysler, and Ram vehicles come with a 7-year, 100,000-mile warranty for the powertrain. As all CPO vehicles are under six years old and have less than 75,000 miles, they are all covered by this warranty. This warranty covers the replacement and repair costs of the transmission, engine, and driveline within seven years or 100,000 miles, whichever comes first. This means that if the engine becomes inoperable within that timeframe, a certified CDJR service center will replace it with only a low deductible to be paid. For extended coverage, customers can add the Powertrain Car, Added Car Plus, or Maximum Care plans to provide warranty repairs outside of the pre-determined time period.
125-point vehicle inspection
If a vehicle passes the age and mileage requirements, it moves on to the inspection. This inspection checks 125 areas that are crucial to a vehicle's operational and appearance standards. Right down to the tiniest detail, the vehicle is gone over with a fine-tooth comb. First, a factory-trained mechanic will visually inspect all of the vehicle's mechanical components. Everything must be in perfect operational order, from the braking, steering, and suspension systems to the engine and transmission. If something isn't functioning properly, it is replaced before moving forward. Next, under the hood, the belts and hoses are inspected and replaced if necessary. Next, the vehicle will be taken on a road test where the technician will make sure all of the instruments, including the locks, windows, cruise control, infotainment system, and gauge cluster, are fully functioning. The road test also allows the technician to see how the car feels on the road and note any corrections that need to be made. The vehicle is then brought back to the service center for an oil change, fluid exchanges, and other preventative maintenance services. Then the cosmetics are looked at, any aftermarket parts or decals are carefully removed, and any imperfections are corrected, right down to the placement of the emblems and badges. Next, the interior will be looked over from top to bottom, ensuring no damage or stains are present. Finally, once everything checks out, the vehicle will be giving a full interior, exterior, and engine bay detail, making it look as if it just rolled out of the factory!
Other available CPO benefits
If the inspection and warranties don't provide enough confidence, customers who opt for a certified pre-owned car get even more benefits! First, all CPO cars come with a rental allowance for maintenance and repairs. This makes all service appointments a breeze, giving you the freedom to go about your day seamlessly while your car is worked on. Additionally, a CPO car comes with a three-month initial SiriusXM satellite radio subscription. Also, CPO vehicle owners get 24-hour roadside assistance that provides gas delivery, jump-starts, flat repairs, lockout services, and towing to the nearest certified service center if the vehicle is inoperable. Lastly, all CPO cars come with a full vehicle history report from Carfax that a sales team member here at Len Stoler CDJR will be happy to show you. This allows you to see detailed information about vehicle usage, recall information, service records, and more.
Get a certified pre-owned car at Len Stoler CDJR!
Purchasing a certified pre-owned vehicle is the best way to get behind the car of your dreams while staying within a budget! Are you interested in finding a certified pre-owned vehicle that suits your needs? Then come on down to Len Stoler Chrysler Dodge Jeep Ram, where we have a wide range of CPO vehicles for you to choose from! A friendly sales professional will be happy to answer any of your questions, show you our CPO inventory, and accompany you on a test drive. Additionally, our savvy financing department will help get you behind the wheel while staying within your budget. If you prefer, you can find our full CPO inventory, apply for financing, and more right here on our website to start your search today. However you choose to shop, we look forward to working with you!